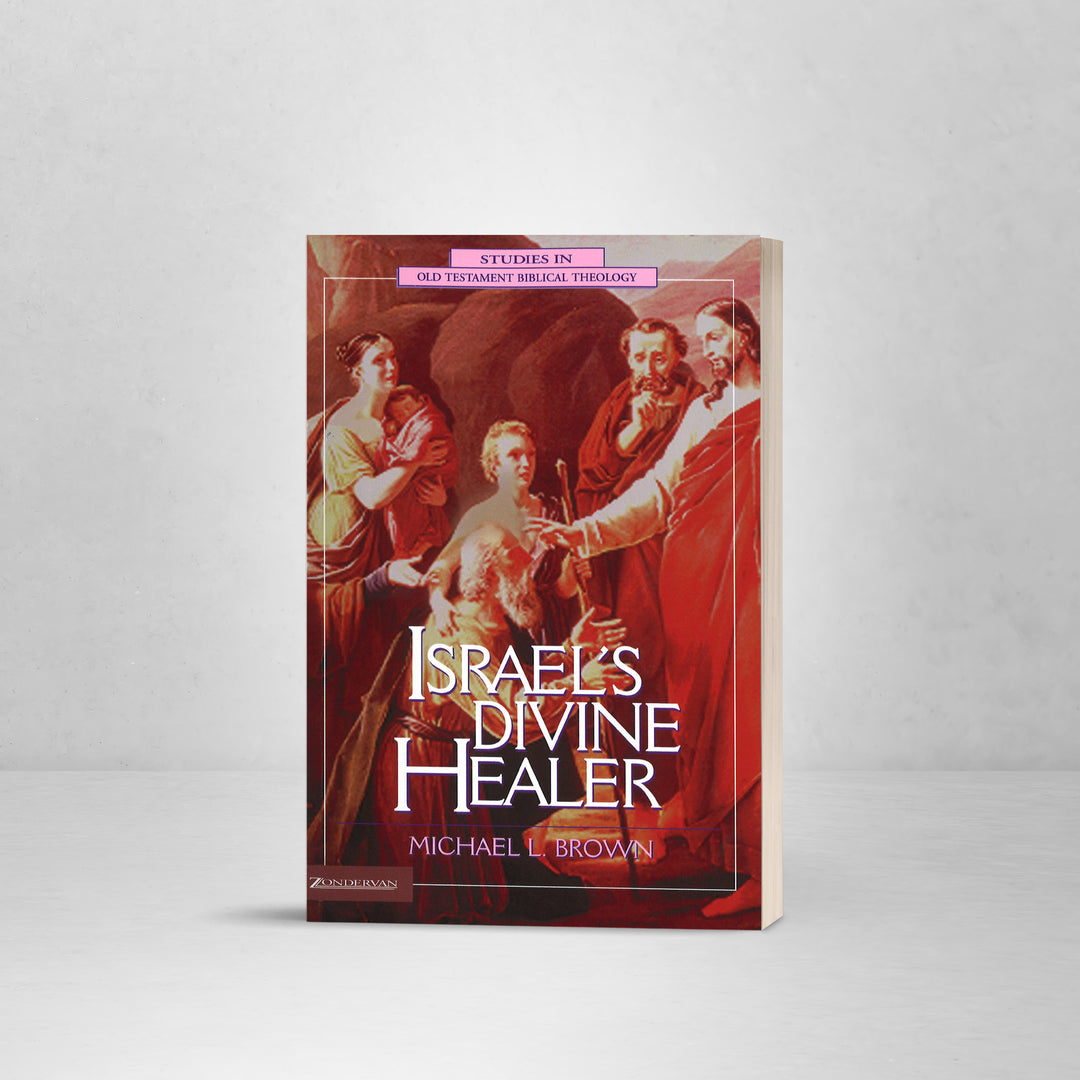 Israel's Divine Healer
---
by Michael L. Brown

Israel's Divine Healer is the first complete, systematic treatment of the biblical motif of God as "Divine Healer." It traces the theme of the Divine Healer from the Old to the New Testament, showing the continuity and discontinuity between the Testaments, particularly in Jesus' miracles that reveal God as the world's Divine Healer.

Israel's Divine Healer begins with a study of various Hebrew words on healing. It then explores, within the larger context of the Ancient Near Eastern religions, the roles of medicine, magic, and the physician/priest together with their possible influences upon Israel's beliefs and practices regarding healing. Against this background, the remaining chapters examine, from the Torah to the Gospels, how Yahweh progressively revealed himself as Divine Healer to Israel and ultimately, through Jesus, to the whole of humanity.
Low stock - 8 items left

Inventory on the way
Orders Usually Ship Within 1-2 Business Days.
Tracking Information is Available on All U.S. orders.
International Customers Are Responsible for All Local Duties and Taxes.