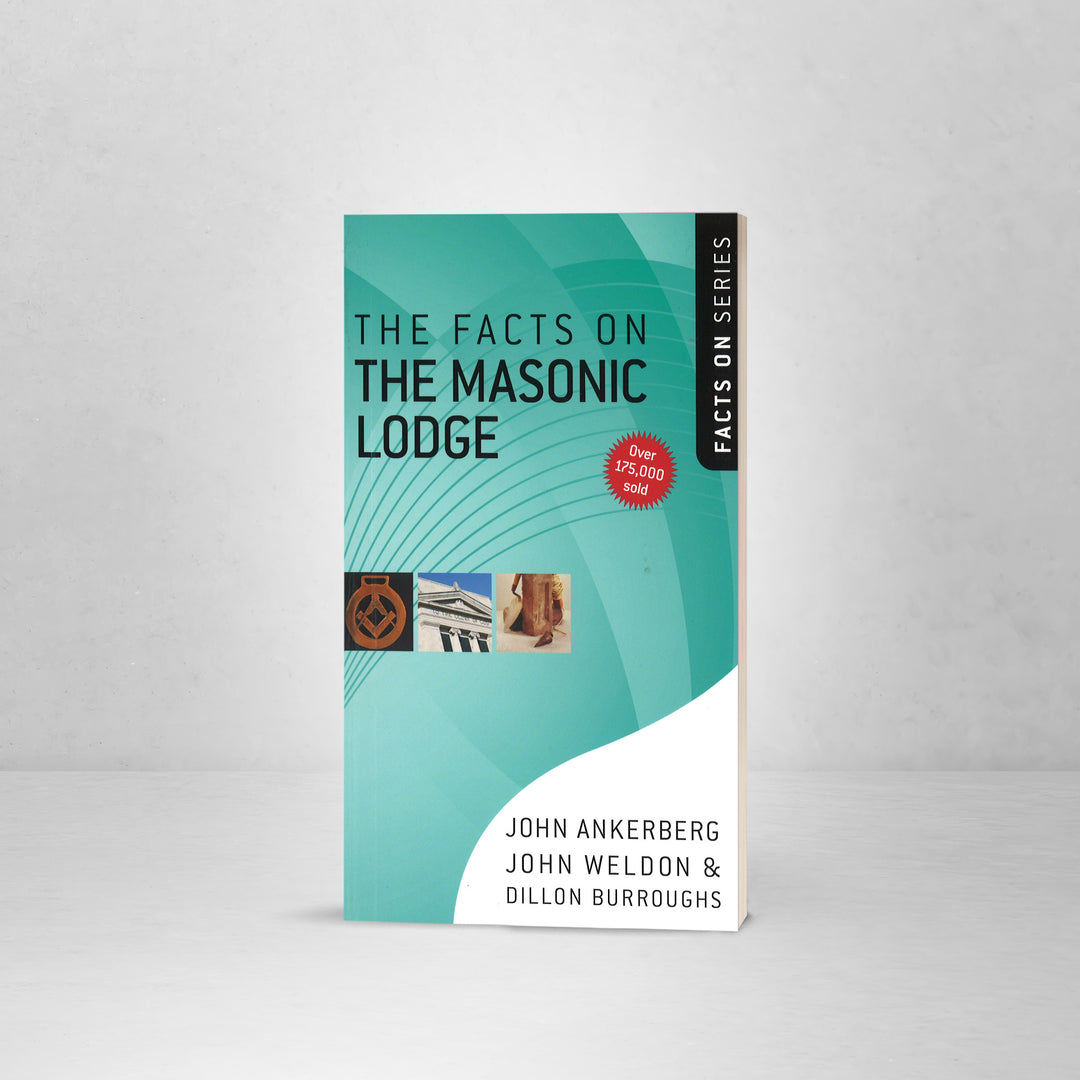 The Facts on the Masonic Lodge
---
by John Ankerberg
Most people think of Freemasonry as a secretive but benevolent fraternity. But what exactly is it? This book covers some main questions surrounding Freemasonry such as:

Why is understanding Freemasonry important today?
What do the Masons teach about Jesus, salvation, and life after death?
What do Masonic symbols represent?
Is the God of the Bible also the God of the Lodge?
Are Masonry and Christianity compatible? Can Christians join the Lodge in good conscience?
This careful comparison of Masonry to biblical truth will help you evaluate one of North America's most widespread organizations and its influence on your life.
Low stock - 7 items left

Inventory on the way
Orders Usually Ship Within 1-2 Business Days.
Tracking Information is Available on All U.S. orders.
International Customers Are Responsible for All Local Duties and Taxes.